Some good restaurants in Montmartre

Montmartre opens up a world of different cuisines. Quality and price vary greatly.
To help you to decide, here is a selection of restaurants which have been tried and tested.
French food
Vietnamese food
Chinese food
French food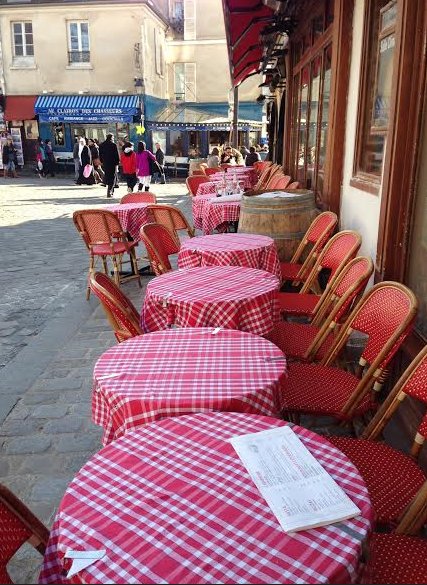 La Bohême du Tertre
:
Ideally located, this restaurant has a terrace overlooking the Place Jean Marais and another terrace on the Place du Tertre.
Address: 2 Place du Tertre 75018 Paris
tel: 01 46 06 51 69
Metro: Abbesses (line 12) or Anvers (line 2)
More :
http://restaurant-boheme-paris.com/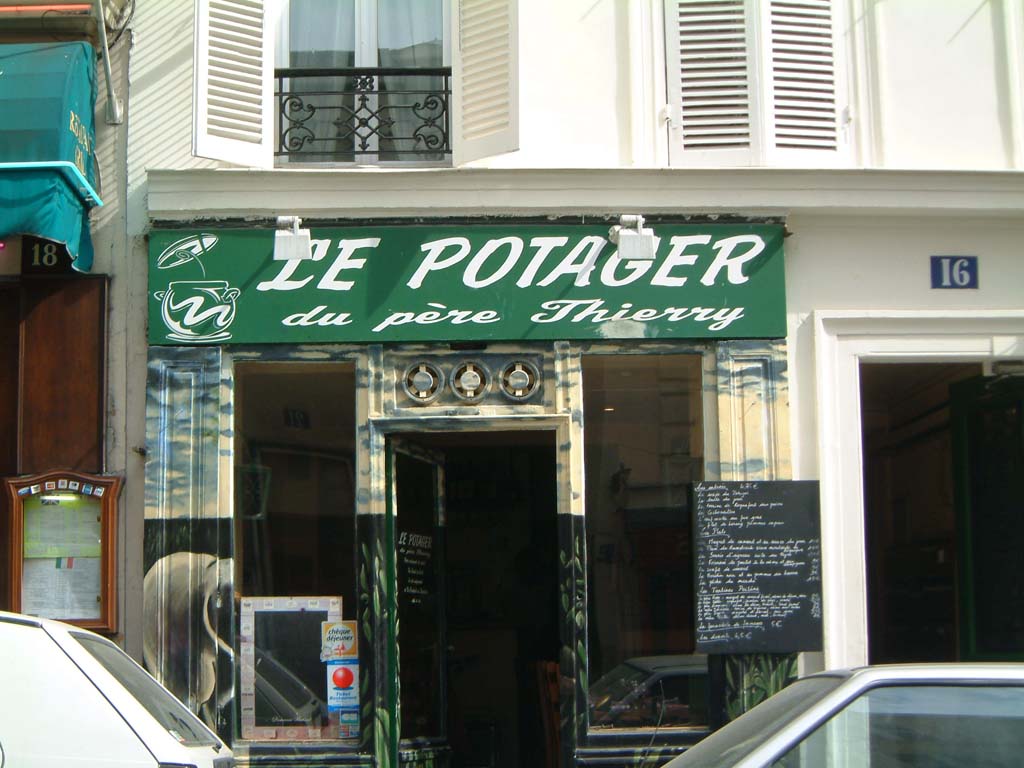 Au potager du Père Thierry
:
Discover a small family restaurant where you can eat very well for a very fair price
The "poilânes breads" are excellent and the names of the dishes are fun
Address : 16 rue des Trois Frères 75018 PARIS tel : 01 53 28 26 20
Metro : Abbesses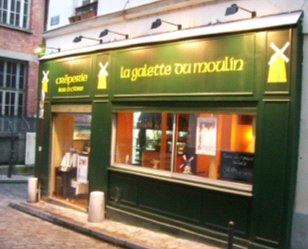 La galette du Moulin
(metro : Abbesses) :
You will certainly enjoy this new creperie, the crepes are very tasty!
Print and bring this page to the restaurant and a Kir breton will be offered to you !
On Tuesday evenings :
"Crepes a Gogo"
: unlimited crepes + bolée of cider for 19 euros (all inclusive)!
Address : 1, rue Véron 75018 PARIS
vietnamese food
Dan BAU
18, rue des Trois Frères 75018 tel: 01-42-62-45-59
This restaurant is covered with bamboo, run by young Vietnamese people. it is very high quality!
However, for those with larger appetites, the quantities served by the restaurant may not be enough.
Chinese food
Monorum
Owned by a Chinese family, the food is good and not too expensive
Example : Menu at 10.9 euros: nems, pork with the sweet and sour sauce and almond cakes
Address : 76 rue des Martyrs 75018 PARIS tel: 01 42 58 62 43
To avoid
Asian caterers located on rue Lepic (between Blanche and Rue des Abbesses):
We had bad stomachs, the nems are greasy.