Why to contact us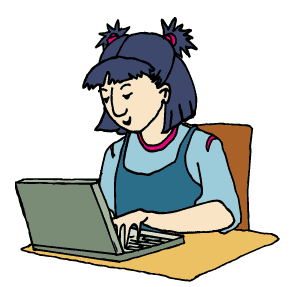 If you would like to send us any ideas, useful tips, remarks or comments about this site or if you are a webmaster of a website devoted to Montmartre and would like to exchange links with en.montmartre-site.com
Who we are
Claire and Miki are locals who are passionate about Montmartre.
Claire wrote the French version of this website. She has been living in Montmartre for over seventeen years.
Miki lived in Montmartre and is a native english speaker. She proof-read the English version of montmartre-site.com.
Sharon was a former Claire's couchsurfer and worked on one page of this website devoted of the Sacré-Coeur Basilica.