Public Tour : tips only

What ?

On this
free Montmartre walking tour
, you will see...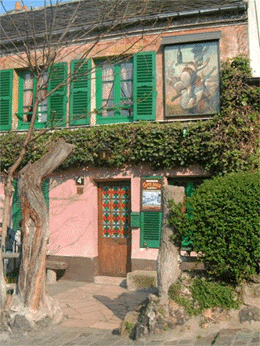 The "I love you" wall, an unusual church, walks through forgotten places with e.g. old style street lighting,film locations,a beautiful view of Paris, A spot where Picasso and van Gogh where often seen, the last leftover windmills, the last vinyard in Paris, a dead-end street with beautiful Anglo-Normandic houses, special spots immortalized by famous painters, a haven of peace behind the Basilic "Sacre Coeur"unknown to tourists,and more...
Come with the Family, as a couple or group !
Let's enjoy the romance of Montmartre. We end behind the Sacre Coeur !
Who are your amazing tour guides ?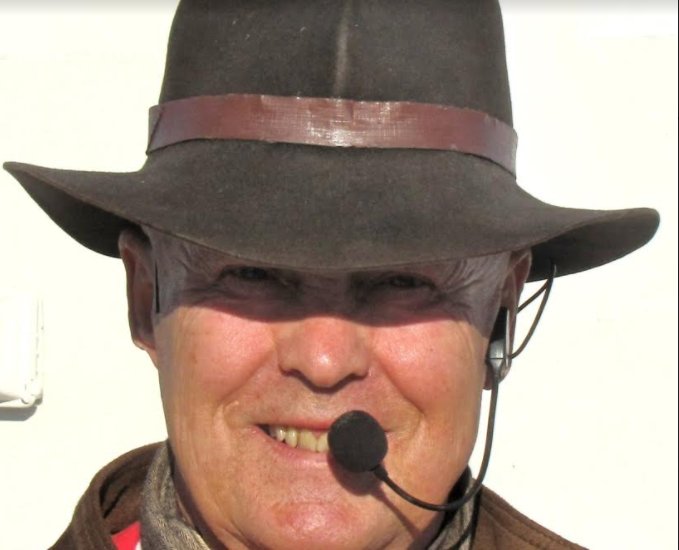 Robert is from Holland and has also been a tour and museum guide in the U.S. He has lived in Montmartre for 4 years and is very enthousiastic about this very special part of Paris. Not only can he tell you about the history of Montmartre, but also about life, living and real estate.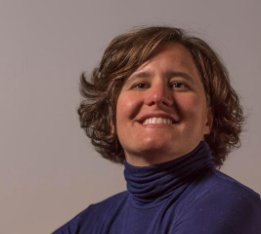 Clothilde lived in the U.S for eight years and has lived in Paris for seventeen years. She is communicative and passionate about telling the history of Paris and its tales. She is athletic and enjoys walking around Paris a lot. She also teaches English and German. Clothilde is an open-minded and kind-hearted person who is used to meeting foreigners. You can be sure she will take good care of you.
For two hours long, Robert or Clothilde will walk with you though Montmartre with humor and anecdotes. You won't forget your walk with either of them !
When and where ?

Our Montmartre English tours are held on Friday and Saturday mornings at 10.30 am from April 4 to Oct. 31
We'll meet up at the "place des Abesses" right in front of the metro station "Abesses", line 12, the deepest metro station in Paris (there is an Elevator)
This tour ends near Sacre coeur, 5 minutes away from Anvers metro station.
Groups of 10 and more please book for
a private tour
.
How to book ?

Simply send an Email to

and mention "participation free walking tour" + date".
Tell us your name, and your favorite friday.
Price

This is a free walking tour of Montmartre, in which you pay the guide what you want at the end of your tour.
For your information
Average tip on this tour: €15
Average time: 2 hours